Welcome to the homepage of the International Club!
New Board of Directors since March 2023: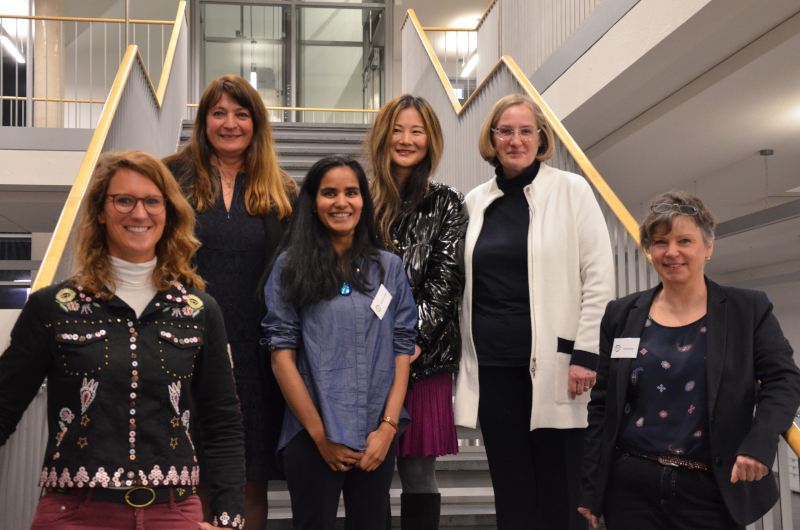 From left to right: Mirjam Straßer, Mavie Schäfer, Sonali Trauner, Lifang Huang, Susanne Haupenthal and Irmi Dorau (Dr. Claudia Gebauer is not in the photo).
After many years of commitment, Mavie Schäfer and Susanne Haupenthal have passed on their position as presidents to Mirjam Straßer and Sonali Trauner.
Here we introduce the Board of Directors since March 2023.
A short article about the International Club in the Bayreuther Sonntagszeitung of 31st March 2023 can be found here (in German).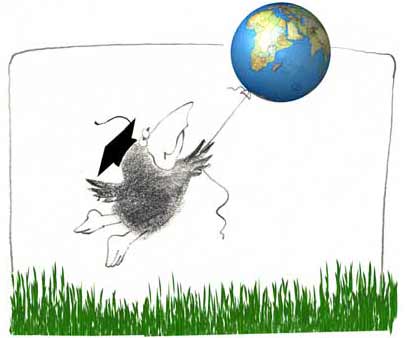 The International Club and its members are at your side whenever you need help, information or just a friendly chat.