Welcome to the homepage of the International Club!
The schedule with the activities for 2020 and especially for the second half in 2020 - we hope that we will meet soon - can be found here.
We really miss you, our international university guests and friends. Really hope, that we will meet soon. Your IC-board of directors - always online for you: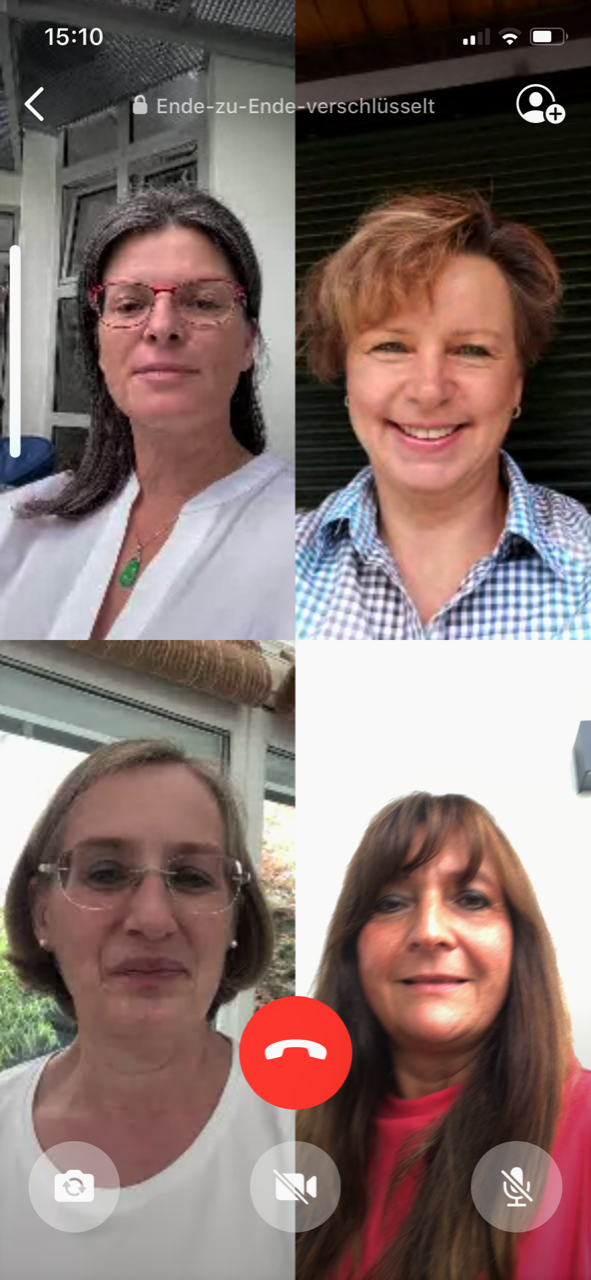 Our board of directors has been elected in February 2019.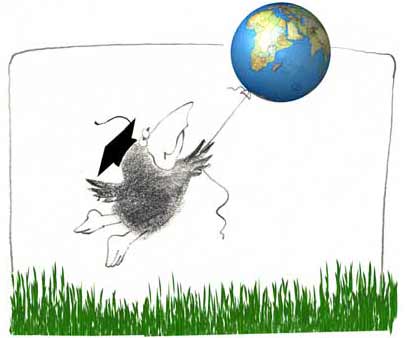 The International Club and its members are at your side whenever you need help, information or just a friendly chat.