Welcome to the homepage of the International Club!
Your IC-Board of Directors till March 2023: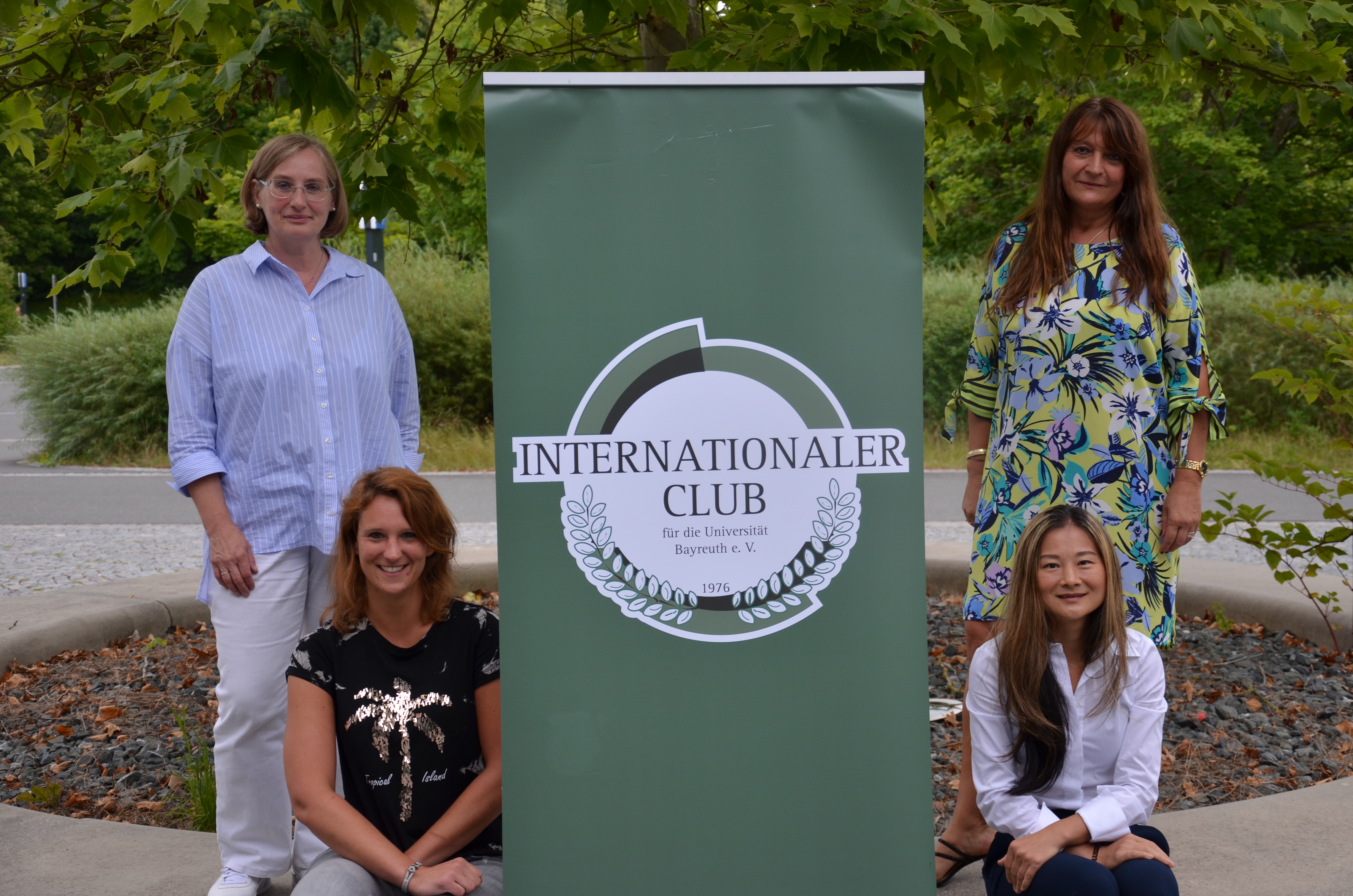 From left above clockwisely: Susanne Haupenthal, Mavie Schäfer, Lifang Huang, Mirjam Straßer (Irmingard Dorau is not in the picture).
Our Board of Directors has been elected in August 2021.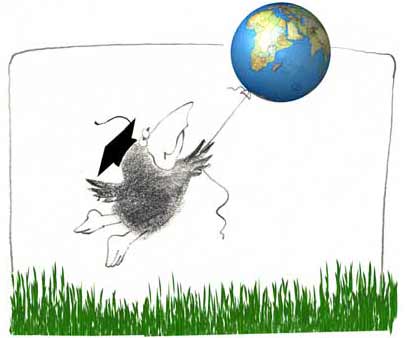 The International Club and its members are at your side whenever you need help, information or just a friendly chat.